This past week, we witnessed the tragic death of young Rayan, a 5-year-old boy who fell into a well in rural Chefchaouen, Morocco and was trapped for four days whilst workers toiled tirelessly to rescue him and as hundreds of villagers looked on in anticipation of the boy's safety. Rayan's accident, and eventual tragedy, garnered global concern and attention. Some villagers at Rayan's funeral commented that his "death has renewed faith in humanity as people in different languages and from different countries express solidarity" and "Rayan is the son of us all". This speaks to a level of compassion, humanity, and particular sensitivity that we all have towards children and their wellbeing – no matter where in the world they are.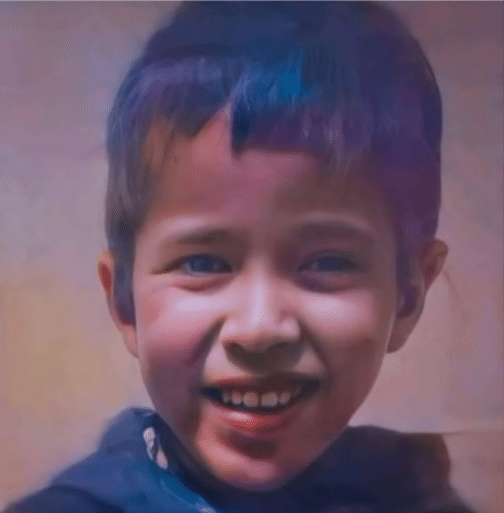 When we think of the wellbeing of children, we think of their parents first and foremost as their primary advocates — the ones who provide for and cater to each of their physical, emotional and psychological needs. But an estimated 140 million children around the world have lost either one or both parents, rendering them orphans. The vulnerability of orphans, particularly those who already live under challenging circumstances such as poverty or in war-torn regions, can be a lifelong obstacle they face without receiving the essential support they need.
In some narrations, Prophet Muhammad (SAW), who himself was an orphan from a very young age, was reported to have said, "Anyone who looks after the needs of an orphan and brings him or her up in the best possible manner, will be together in heaven like two fingers of a hand".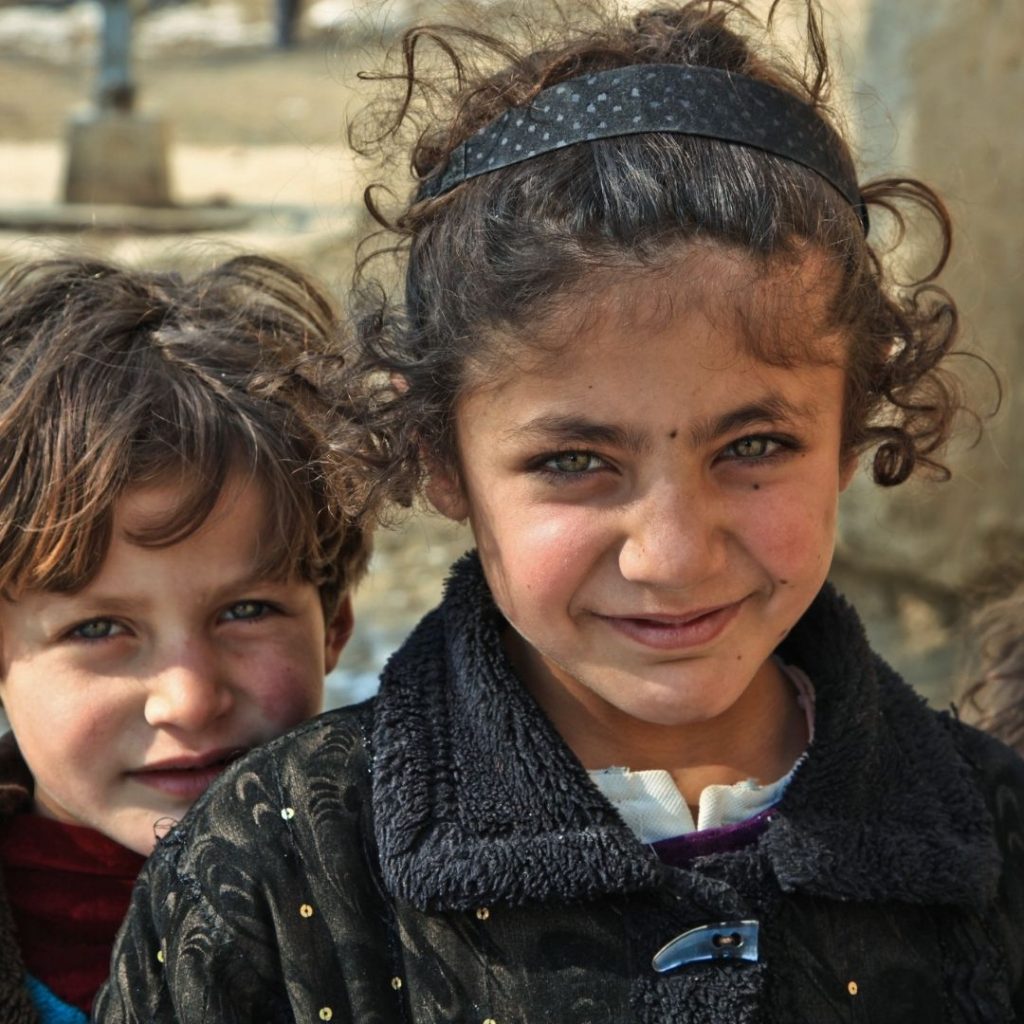 In other narrations, the Holy Prophet (SAW) was reported to have said, "If you want to soften your heart, then feed the poor and pat the head of the orphan." Patting the heads of orphans is an act that illustrates to us that orphans are not only in need of financial assistance. Treating orphans with love and compassion and attending to their emotional needs are equally important to their wellbeing. This was an act that his grandson Imam Husayn (AS) was very well known for, and an act that was denied to his own orphan children after his death.
At the heart of the Zahra Foundation's charitable initiatives is its Orphans, Widows, and Vulnerable Children campaign. Through initiatives like Feed the Hungry providing hot meals and food packs, Water Aid creating wells and handpumps to access clean water, and Where Most Needed covering other costs of living, we seek to make a positive difference to the lives of orphans and children worldwide, one child at a time.
Donate to one of our initiatives for Orphans, Widows, and Vulnerable Children today.