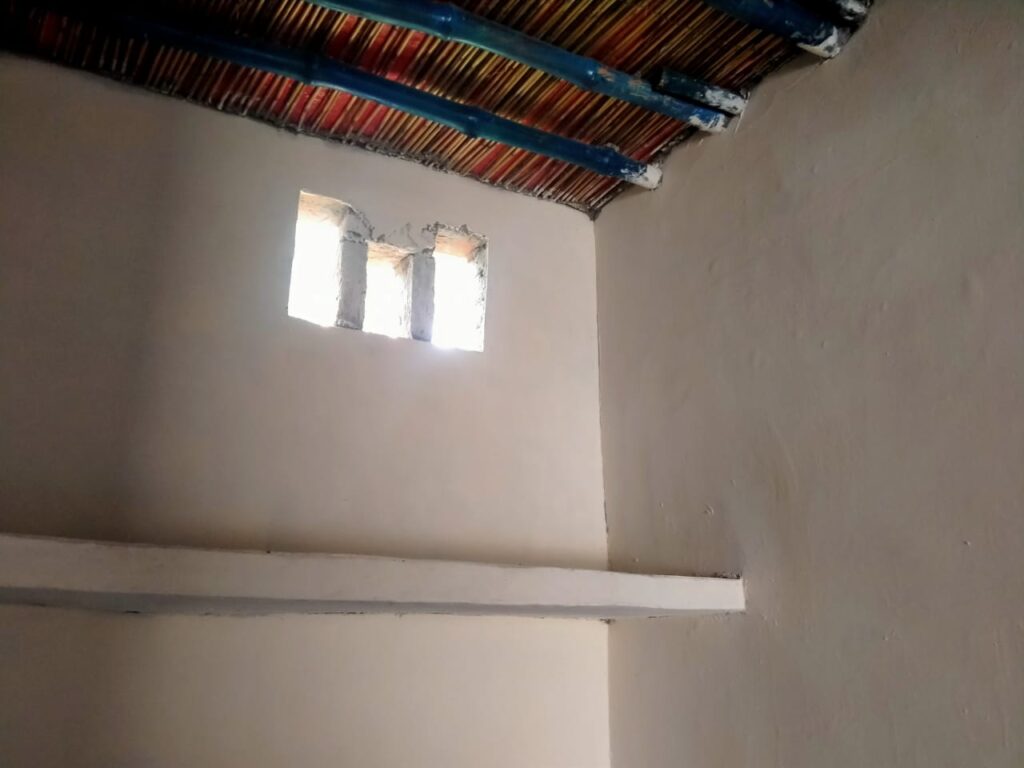 The devastating floods that hit Pakistan in 2022 have left behind a trail of destruction, washing away entire villages and leaving millions of children in desperate need of assistance. As the floodwaters slowly recede, the true scale of the damage is becoming clearer – hundreds of thousands of homes have been damaged or destroyed, public health facilities, water systems, and schools have been decimated, and young children are living out in the open, exposed to a range of new flood-related risks.

At the Zahra Foundation, we believe that everyone deserves a safe, secure place to call home, especially those who have lost everything due to natural disasters beyond their control. We are committed to providing suitable housing for numerous families currently living in inadequate and unsafe shelters in the wake of these floods.

Our mission is to begin supporting the housing needs of the most vulnerable in Punjab, Sindh, and Balochistan, particularly those affected by the devastating floods. We aim to construct homes for families affected by climate and conflict displacement, empowering them with ownership and a more secure future for their children and families.

But we can't do this alone. We urgently need your help to make this dream a reality for the countless families affected by these floods. Every donation, no matter how small, will go a long way in helping us achieve our goal of providing safe, secure housing for those who need it the most.

Think about the families who have lost everything – their homes, their possessions, and in some cases, even their loved ones. Imagine the young children who are exposed to danger every day, with no safe place to call home. Now think about the impact that your donation could make in their lives – providing them with a safe, secure home to live in, and helping them to start rebuilding their lives.

Your donation could be the difference between a family living in unsafe and inadequate conditions, or a family living in a safe and secure home. Let us come together as a community to help those who are most in need.

Thank you for your support!