There is a very apt narration from the Prophet Muhammad (SAW) that serves as a timeless piece of advice for everyone, no matter what stage of life you are in:
"Take advantage of five before five: your youth before your old age, your health before your sickness, your wealth before your poverty, your free time before your busyness, and your life before your death."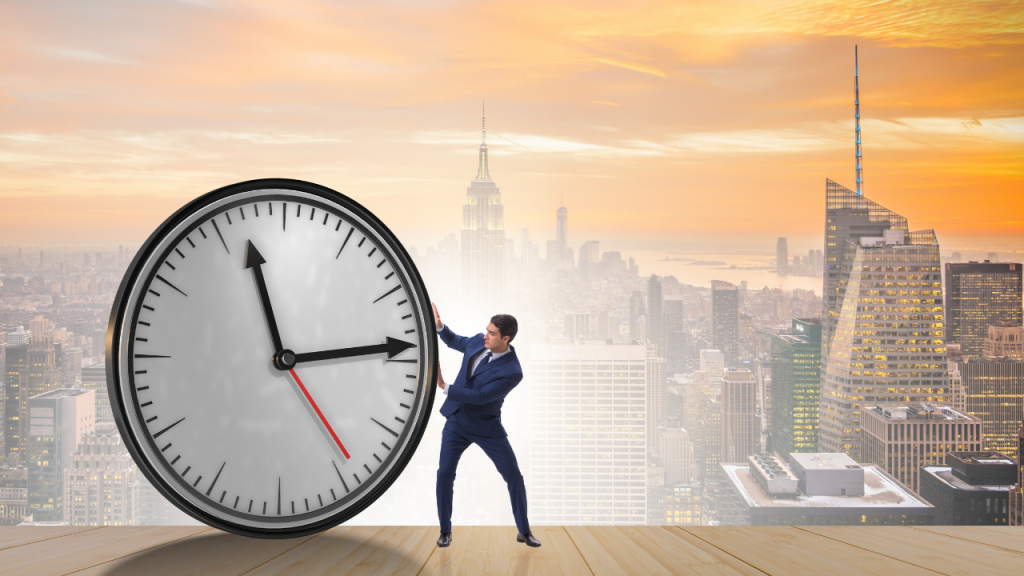 Through these words, we are given some important reminders about life and the perspective we adopt through it.
Whatever stage we are in right now, we are always blessed with something.
In life, we may see an abundance in one domain but a lack in another. As we progress through life, the scales are constantly readjusting, in some ways in our favour, and in some ways against. In youth, we are busy planning for life and running after different obligations. Time never seems to be enough, but at this age, we are often blessed with health, strength, and optimism. As we progress into old age, our health may be deteriorating, but free time is a valuable blessing that we can always avail. There is always something we can take advantage of right here, right now.

Nothing lasts forever.
Life progresses through natural cycles – through the peaks of health and wealth and the valleys of weakness and scarcity. Nature itself is a reminder of this. We journey with fervour through spring and summer, but slowly and surely descend into autumn and winter — and the cycle repeats. Whether we are currently standing at a peak or crouching in a valley, we are reminded that "this, too, shall pass", a reminder that can be both humbling and hopeful.

The past two years of living through a pandemic have shone light on how much we took for granted and how delicate and transient everything truly is, from our physical and mental health, to our job security and wealth, our busy routines, and the time that we have to spend with our loved ones.

As long as you are living, it is never too late.
If ever there were a reminder of the impermanence of it all, it would be the reality of death. Imam Ali (AS) has said, "Opportunities pass by like the passing of clouds, so make use of good opportunities." Every moment that we have in this life is an opportunity.
This week, we suddenly and tragically lost a dear member of the Zahra Foundation community, Fazal Asgherali Virani. He was an integral member of the Zahra Foundation family who, for many years, availed of his time, health and ability to connect with others by travelling around the world and helping those in need firsthand. His sudden death is a reminder for us all, as death often is, that as long as we are living, we have an opportunity, whether it is to make amends with someone, begin a new habit (or quit an old one), learn something new, or make a small but meaningful difference in the lives of others.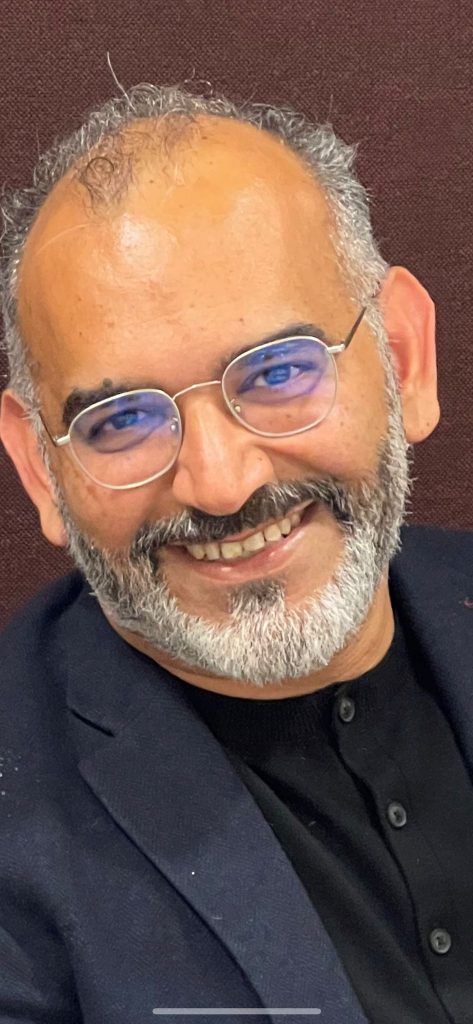 Through the life and death of Fazal Virani, we are inspired to hold strong to his mission and continue making an impact on the lives of the less fortunate.
The Zahra(s) Trust Canada requests readers to recite a Surah al-Fateha for the soul of Marhum Fazal Virani and all Marhumeen.