We know there is one question that is on the mind of most of our donors.
How do my donations reach those in need?
Well, hopefully this post will help answer that question and make it more clear!
Needs Assessment and Project Proposal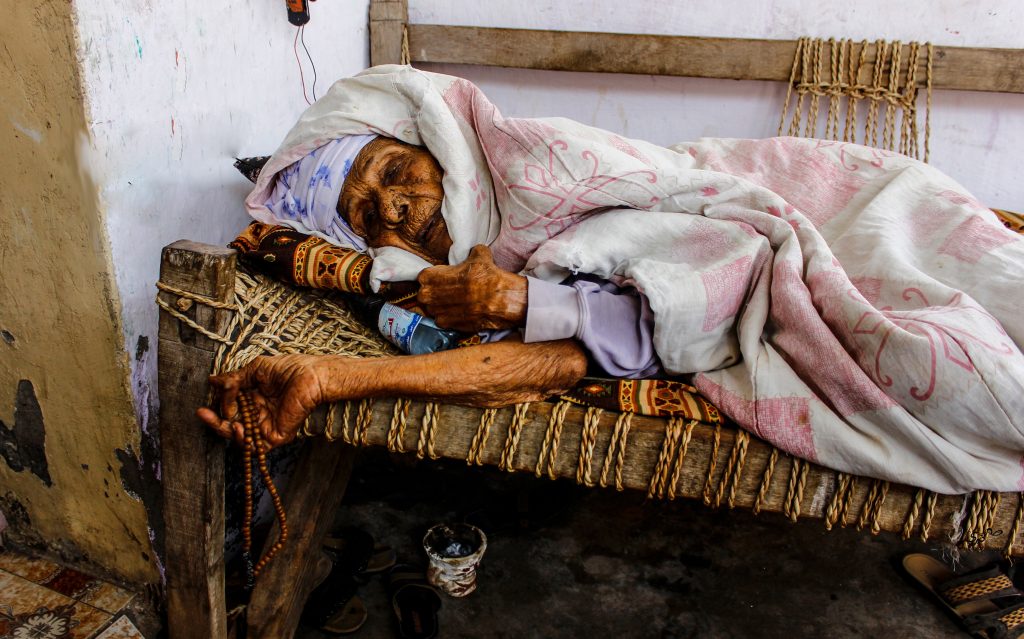 In order for us to aid those in need, we work with on the ground partners who assess the most pressing needs of our beneficiaries. Working with partners on the ground who are experts in their local region helps us make sure we are actually addressing the concerns and needs of our beneficiaries. This may not seem like such a big issue but actually, it really is.
Sometimes when charities are out of touch with the needs of beneficiaries, unsuited aid is delivered, and beneficiaries can feel greater desperation. An example of this happened during the 2016 refugee crisis. Many mothers were being provided with powdered milk for their newborn children. However, at the time what they really needed were diapers. As a result, out of desperation, refugee mothers began selling the powdered milk at a fraction of the price simply so they could purchase diapers for their children. As you can see, it is crucial for us to accurately understand the needs of our beneficiaries and work our hardest to address those needs in order to avoid similar situations.
So, our partners carefully complete needs assessments and propose projects to meet these needs of our beneficiaries. This is submitted to our Board of Trustees.
Board of Trustee Approval and Fundraising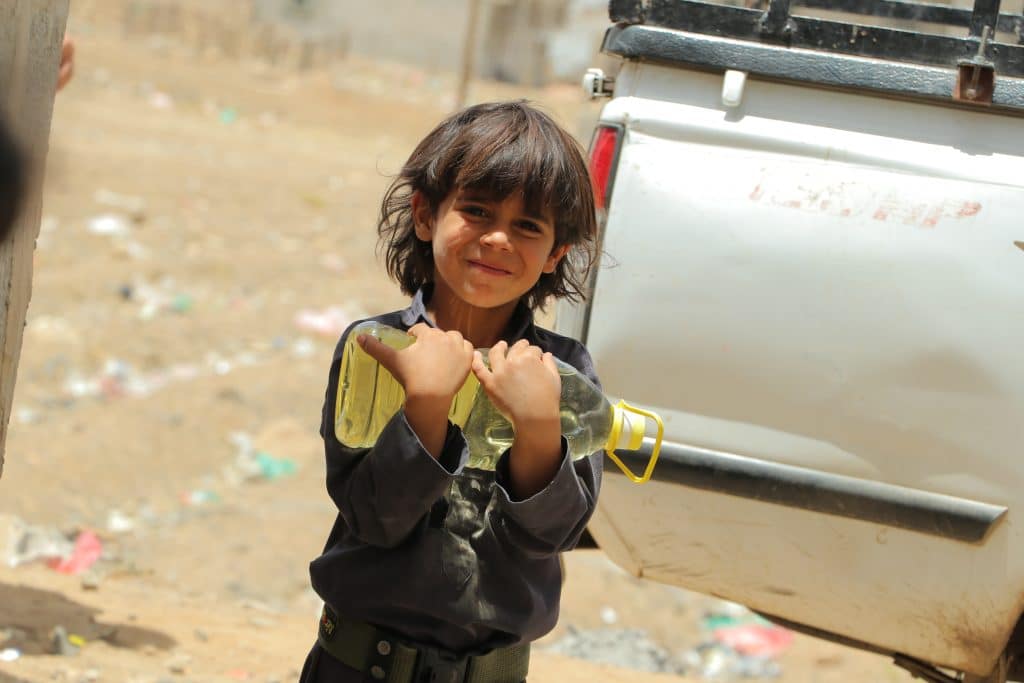 Upon approval of a certain project, our Board of Trustees will approve a budget and set a fundraising goal. Our team works very hard throughout the year and especially during peak times of Ramadhan and Muharram, to raise funds for these projects. Volunteers play a crucial role in helping raise these funds and spread the word within communities so that we can meet our targets. (If you're interested in helping raise funds for those in need visit our Get Involved page).
Aid Delivery
After the needs assessment, project proposal and fund acquisition, aid is finally delivered! Funds are delivered to our international partners who are then able to deliver and distribute aid locally. This may be in the form of food packages, meals, education and training classes or workshops, financial assistance, or more! Aid may also be delivered simultaneously to funds being collected to help ensure that beneficiaries get the help they need as soon as possible.
Reporting and Monitoring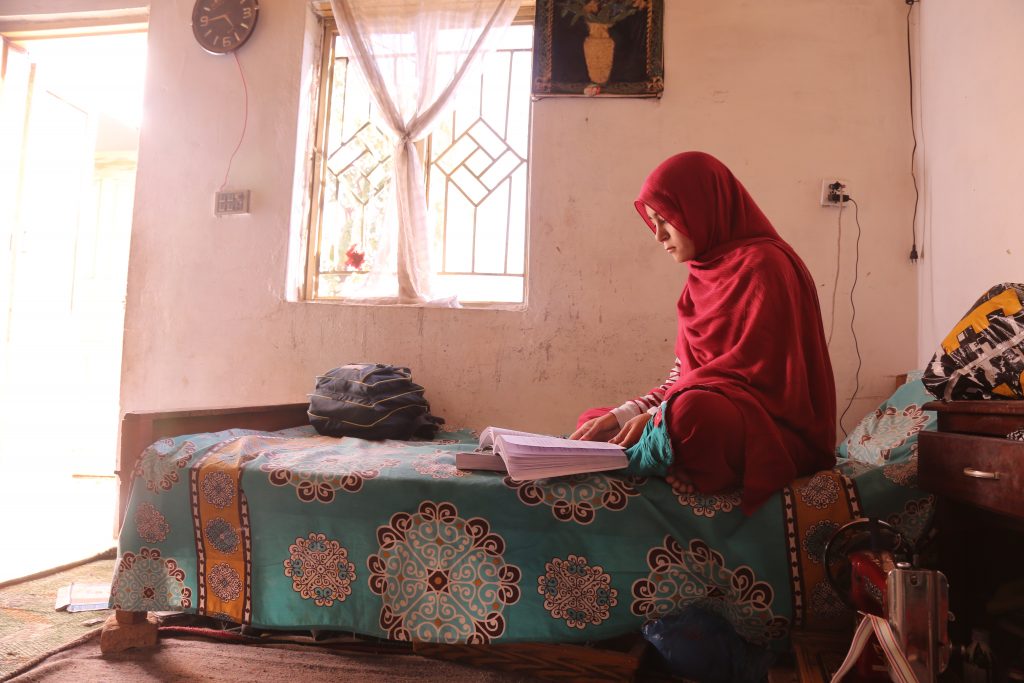 All aid is reported and monitored with progress reports, media, record keeping and final completion reports. This reporting allows us to plan future efforts effectively.
None of this is possible without YOU!
Without funds, none of our work would be possible. This means volunteers and donors are just as, if not more important, to the charity process then even the Board of Trustees because nothing would be possible without them! Donate today to help support those in need and make a difference. We wouldn't be able to without you.