Orphan (noun): Webster defines an orphan as "a child deprived by death of one or usually both parents" or "one deprived of some protection or advantage".
This is a group that is mentioned 23 times in the Quran, a group that is emphasized and given importance and remembered in Islam while much of society has forgotten their needs and rights.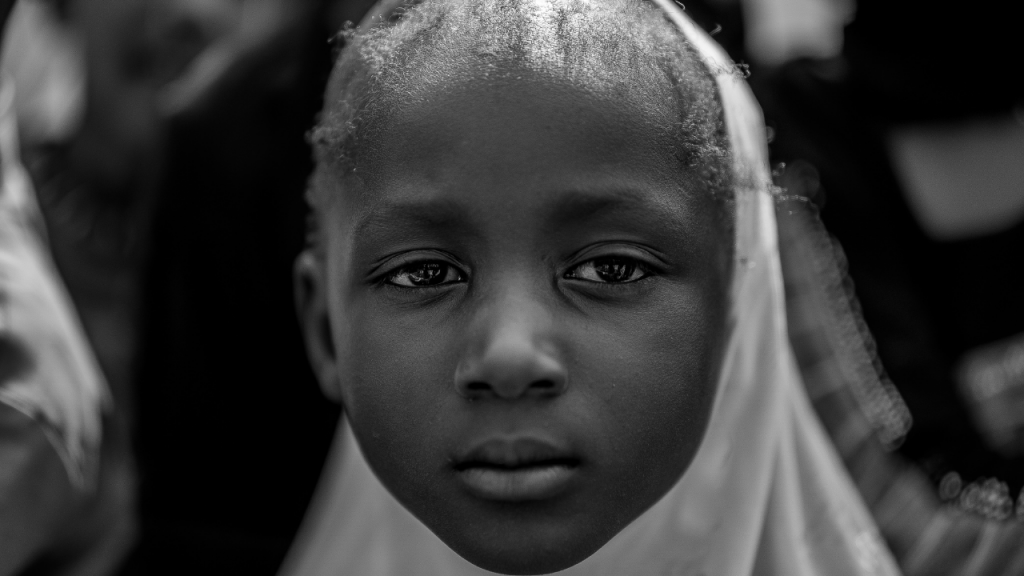 "… Righteousness is in one who … gives wealth, in spite of love for it, to relatives, orphans, the needy…" (2:215)
"Whatever you spend of good is for parents and relatives and orphans and the needy…" (2:220)
Orphans have a unique struggle that affects multiple spheres of their lives, having been stripped of the financial and emotional support that they would otherwise receive from one, or both, parents. Historically, orphans have been left to live either in overcrowded, underfunded orphanages or homeless on the streets. They may have experienced trauma through death or other negative life circumstances such as war or abuse that, when left unresolved through lack of social support, can lead to serious mental health consequences. They are exposed to poverty, have poorer general health, are more susceptible to fall into crime, and have a lower likelihood of obtaining an education that can help them become independent.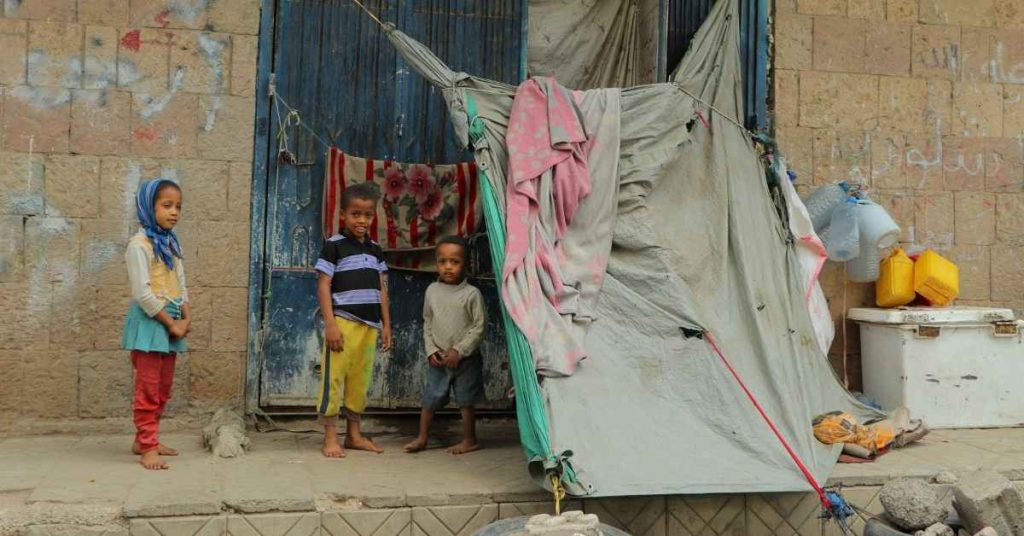 Islam recognizes that orphans are the children of our future who simply rely on the support that they are entitled to in order to thrive. Islam gives dignity to orphans where historically they have been stigmatized. Islam places the onus on the rest of society to uphold their responsibility in caring for orphans, as is their innate human right.
The Zahra(s) Trust Canada aims to uphold Islamic principles by providing aid to orphans in several ways:
By Providing Basic Needs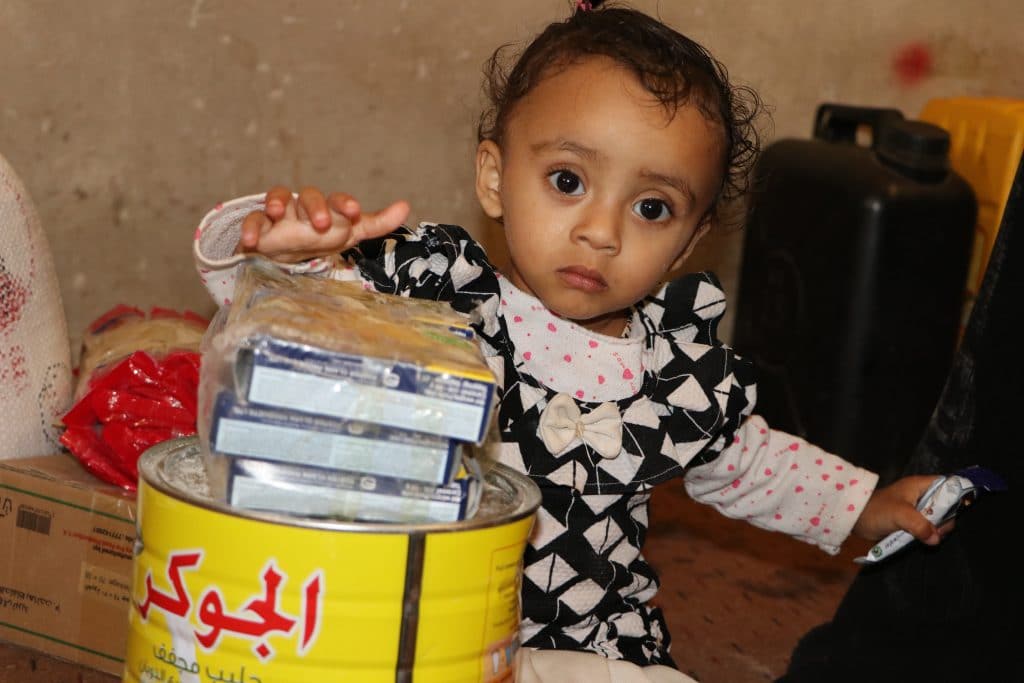 Our orphan sponsorship program helps provide clothing, shelter, heating, water and sanitation. It also provides orphans with food aid by preparing and delivering hot meals, while also providing staple food items native to their home region. This allows families the opportunity to cook their own meals, encouraging their independence.
By Supporting their Education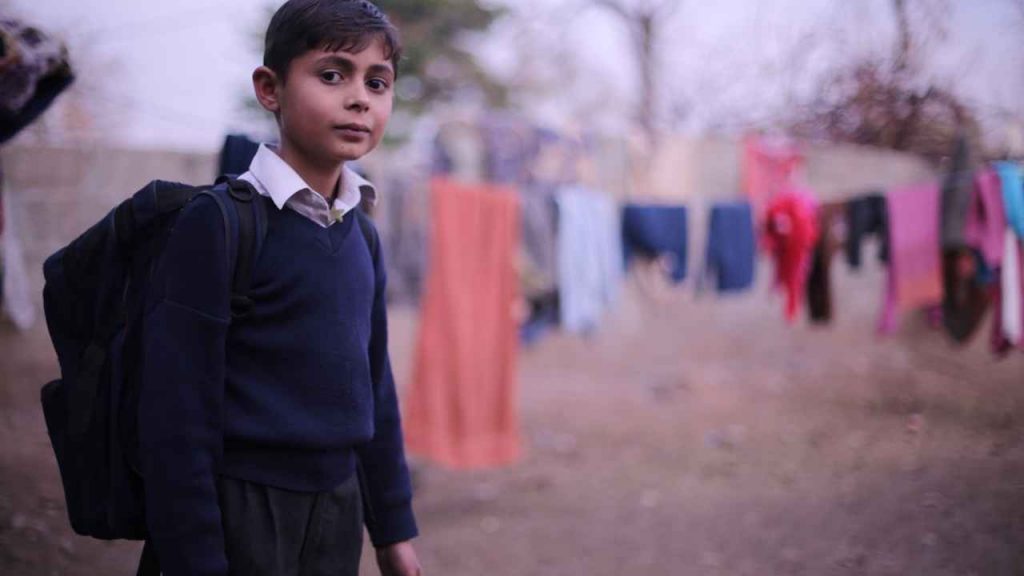 Prophet Muhammad (saw) said, "Seek knowledge from the cradle to the grave." The Zahra(s) Trust Canada understands the importance of an education in changing a child's future. This is why we help orphans around the world through online and in-person classes to support their educational journeys. We provide school supplies such as pencils, crayons, markers, notebooks and textbooks. We also provide computers equipped with Internet to help youth learn technological skills, skills that are indispensable today. This allows them to have a more level playing field in their access to knowledge. We are committed to supporting orphans on their road to success!
By Cultivating their Spirituality
Upholding both dunya and deen is a priority at the Zahra Foundation. Through our program, we celebrate and commemorate Islamic occasions together to instill a sense of belonging to a community – the benefits of which are countless. We hold parties and provide gifts for each orphan on Eid, encourage them to take part in Muharram majalis and processions, and organize trips to the Holy Shrines in Iraq as part of their Islamic education. In the month of Ramadhan, we also provide daily iftaar meals and hold programs for special nights, such as the nights of Qadr.
Help fulfill the rights of the orphan, an act so highly regarded in Islam. Click here to donate today.