We wrote about Yemen, the largest humanitarian crisis in the world, a few weeks ago to shed light on the recent and unprecedented rise in conflict, airstrikes, and killings.
According to the United Nations, these airstrikes have also targeted residential areas, affecting innocent families, attempting to continue to make a life within the poorest country in the world, a country that is perpetually faced with instability and destruction.
Currently, a staggering 4 million Yemenis are considered internally displaced persons (IDPs). Being internally displaced means that people have been forced to flee their homes either due to a threat of an armed attack, or they simply because they have no home left to return to.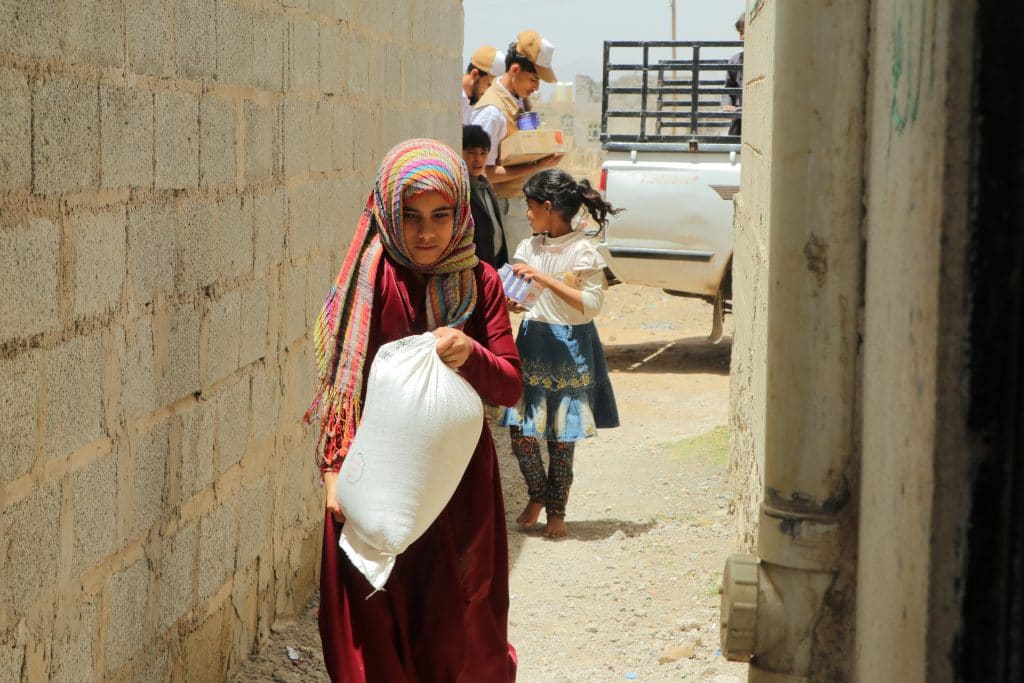 The urgent needs of Yemenis are multi-fold as they face the seventh year of a war that does not seem to have an end in sight. There are many areas in which Yemenis need help, not only to survive, but also to live with dignity. The famine and extreme food shortage that affect over 16 million Yemenis is one area that several organizations have mobilized resources for in order to provide families with food baskets. But more strategic assistance to help Yemenis in the longer term is an area that not many institutions have committed to.
In order to assist Yemenis in the face of this alarming rise in internally displaced persons, the Zahra Foundation was on the ground in Yemen to assess the urgent needs of the most vulnerable Yemenis affected by the war. As a result, the Yemen Housing Project was born. Through this project, a number of houses will be built for internally displaced Yemenis. The houses built through this project are particularly intended for those who live below the poverty line, which stands at more than half the population, highlighting the urgency of this project. In addition, families who are currently inhabiting primitive homes such as huts made of straw, stone, or baked bricks, will be given priority to these houses. This is especially essential for families with children, as young children living in homes with poor infrastructure are exposed to many dangers, including disease, variability in climate from the extremes conditions of both summer and winter, and even dangers associated with living in proximity to wild animals such as wolves, jackals and hyenas who may attack children.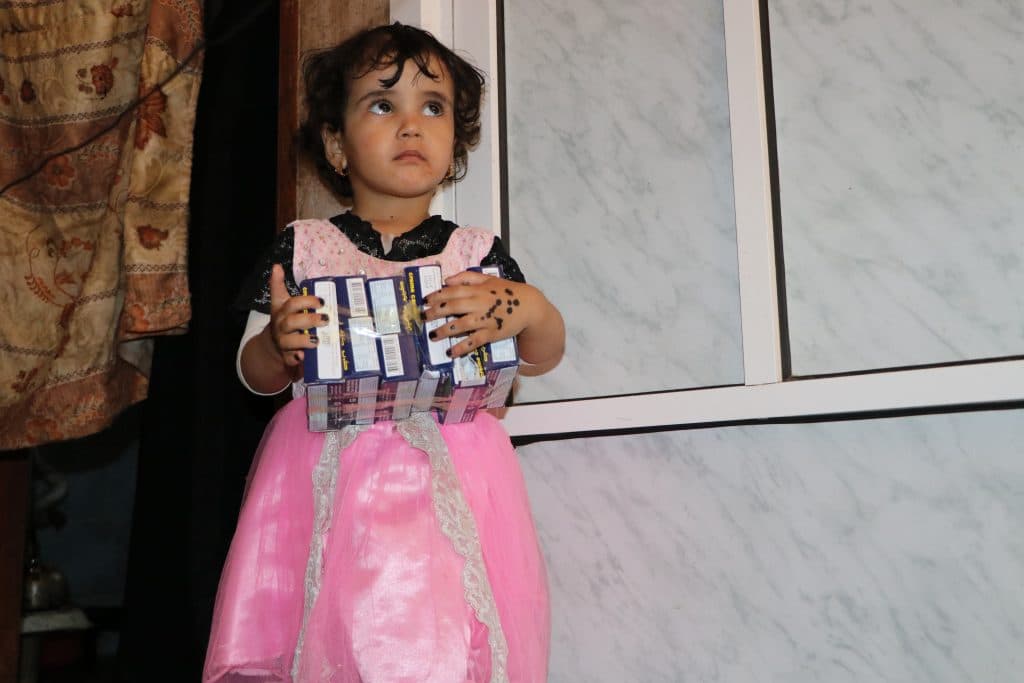 The home is a representation of stability, safety, and family. It is a place to create a life with memories shared by the loved ones around us. It is a place of comfort to return to at the end of the day, however the outside world presents itself to us. Building houses for Yemenis will not only provide them with a safe place to reside in, but also a sense of belonging to their home land, a land with people who have been unjustly uprooted for too long.
Help the Zahra Foundation build homes and a better life for internally displaced Yemenis by donating to the Yemen Housing Project today.