Recently you may have heard of the tragic attack which took place in Quetta, Balochistan and might be wondering exactly what happened.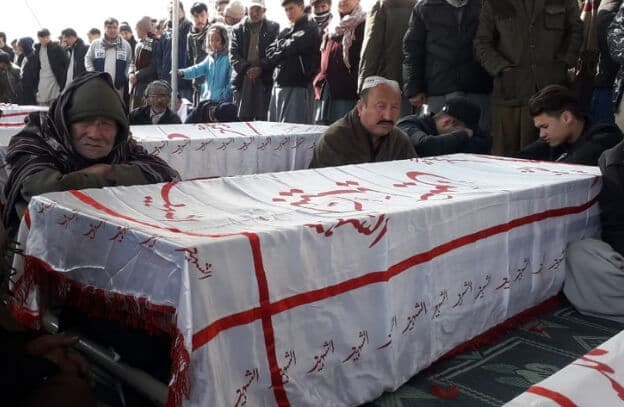 On Sunday January 3rd, eleven hardworking family men from the Hazara community were kidnapped on their way to work. These eleven were coal miners and after being kidnapped were all brutally killed. This attack comes after a suicide bombing last April which killed 18 people and countless other attacks over the past two decades. Some estimates have indicated that in Balochistan alone there have been at least 3000 Hazaras killed since 2000.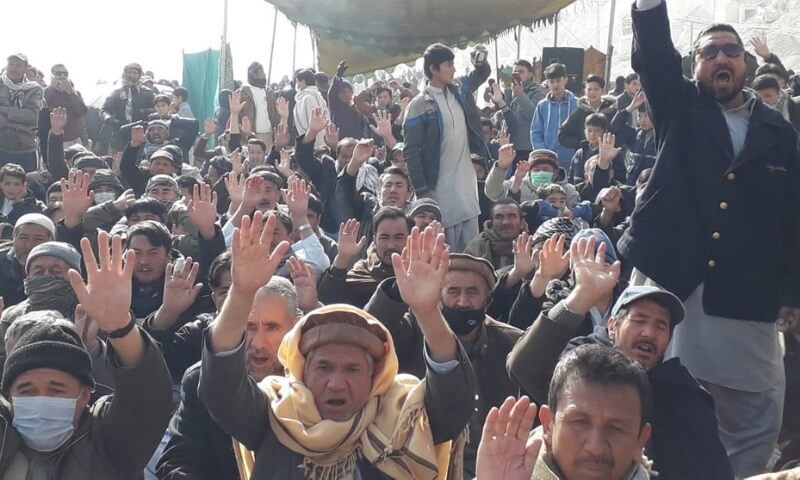 Oppression and targeting are not something new to the Hazara community. Since the 1890s, the Haraza ethnic community have been continuous victims of mass persecution, displacement, and marginalization. Although majority of this ethnic group live in Afghanistan, many live in Pakistan and other nations. The Hazara community have faced countless attacks from terrorist organizations.
Unfortunately, the oppression facing the Hazara community victim is not limited to physical persecution and oppression. For decades, this community has faced significant discrimination leading to socio-economic effects as well. Reports indicate that Hazaras living in Balochistan, unfortunately, live in great poverty and this is the case in other regions in Afghanistan as well. At The Zahra Foundation, we believe that no human should be a victim of violence, discrimination, or oppression.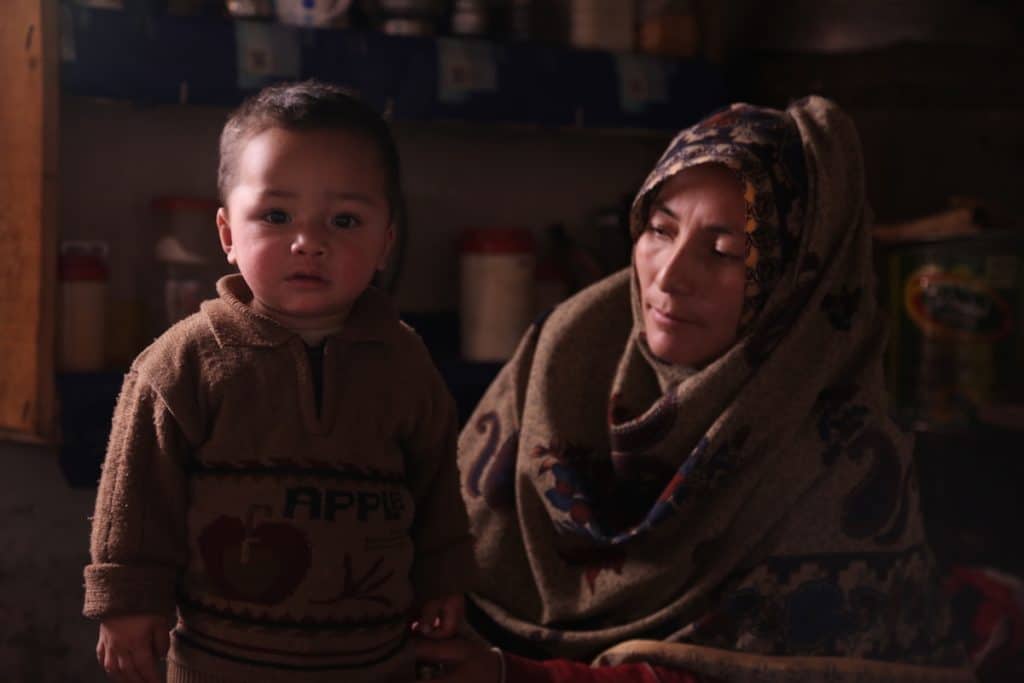 Imam Ali (AS) said, "People are of two kinds; either your brothers in religion or your brothers in humanity."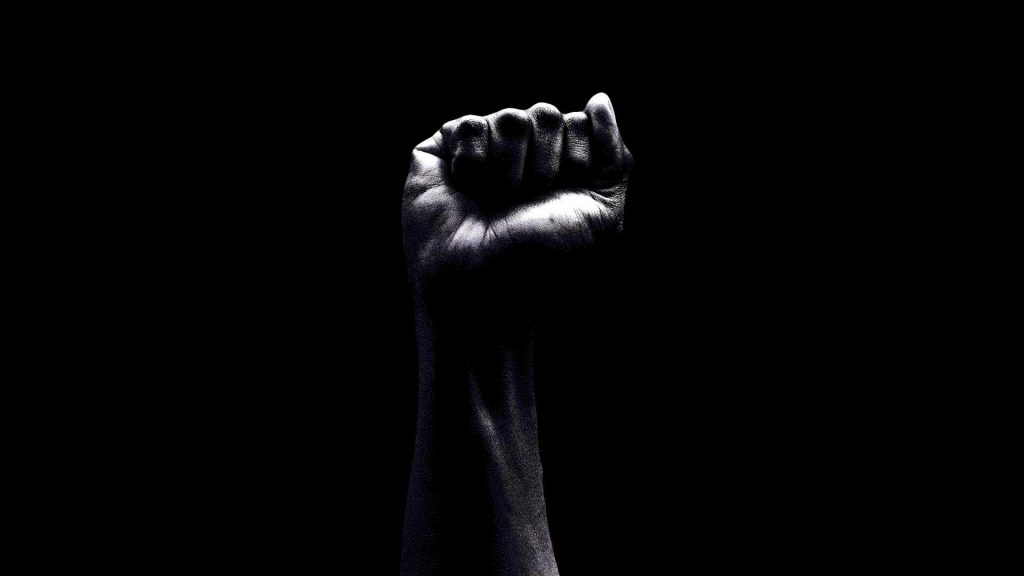 It is for this reason that we have launched the #UnitedinHumanity campaign. A campaign to support the oppressed around the globe, specifically the Hazara community following this recent attack in Quetta. Our goal with this campaign is to highlight that regardless of faith or background, we as humans should be able to stand together and support those in need. While we may not be able to bring back those who have been wrongfully killed, we can still support the community and families which remain living in dire conditions.
Donate today to support those afflicted and in need of emergency aid.